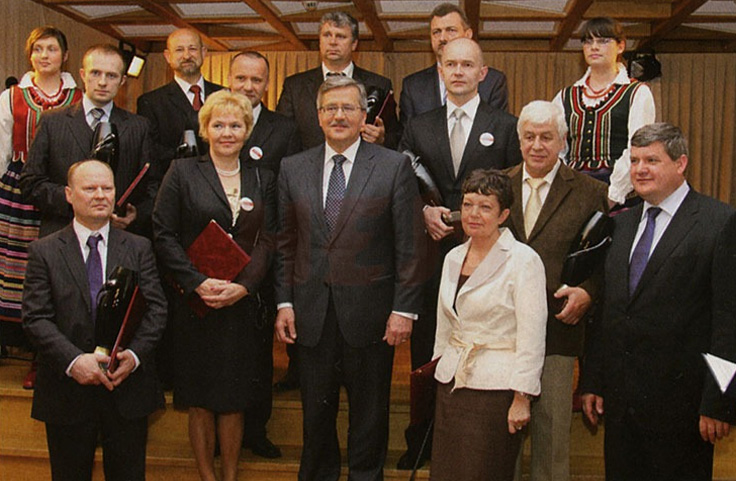 WHO WE ARE?
HEJS is a family company with the registered office in Rudnik nad Sanem the so-called ' Polish capital of wicker weaving'. We use only local materials to weave willow products as well as solicit the wood from the nearest forest inspectorates. By having the use of verified resources we provide our customers only with high-quality products.
Throughout the years we have created a resiliently operating company. Thousands replies to inquiries of our partners, millions of sold products and satisfied customers. We operate on the national and international markets. We are all about the quality. To to meet the requirements of our customers we are constantly expanding the range of our offers. . The firmly established position of our company resulted in 2010 with awarding the prize in all-Polish competition Agro-Liga. The prize was handed to us by the President of the Republic of Poland Bronisław Komorowski.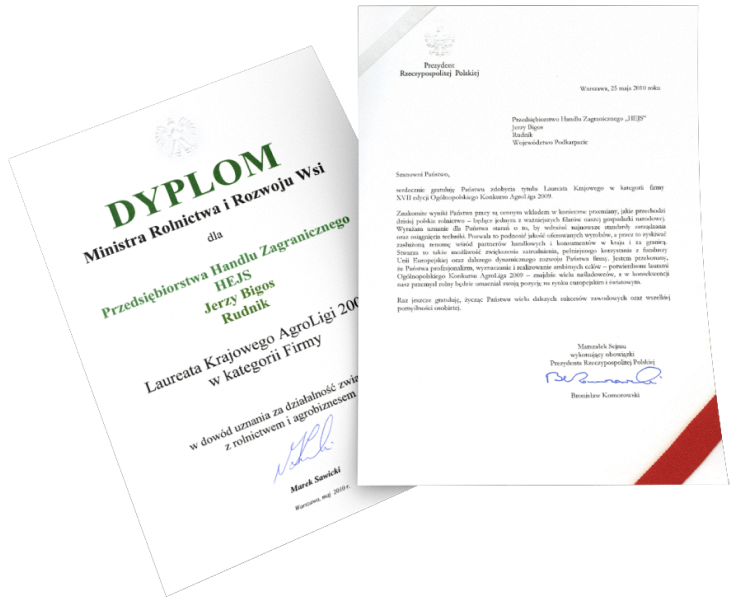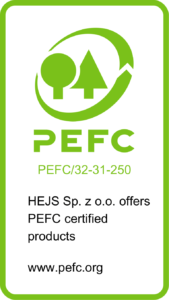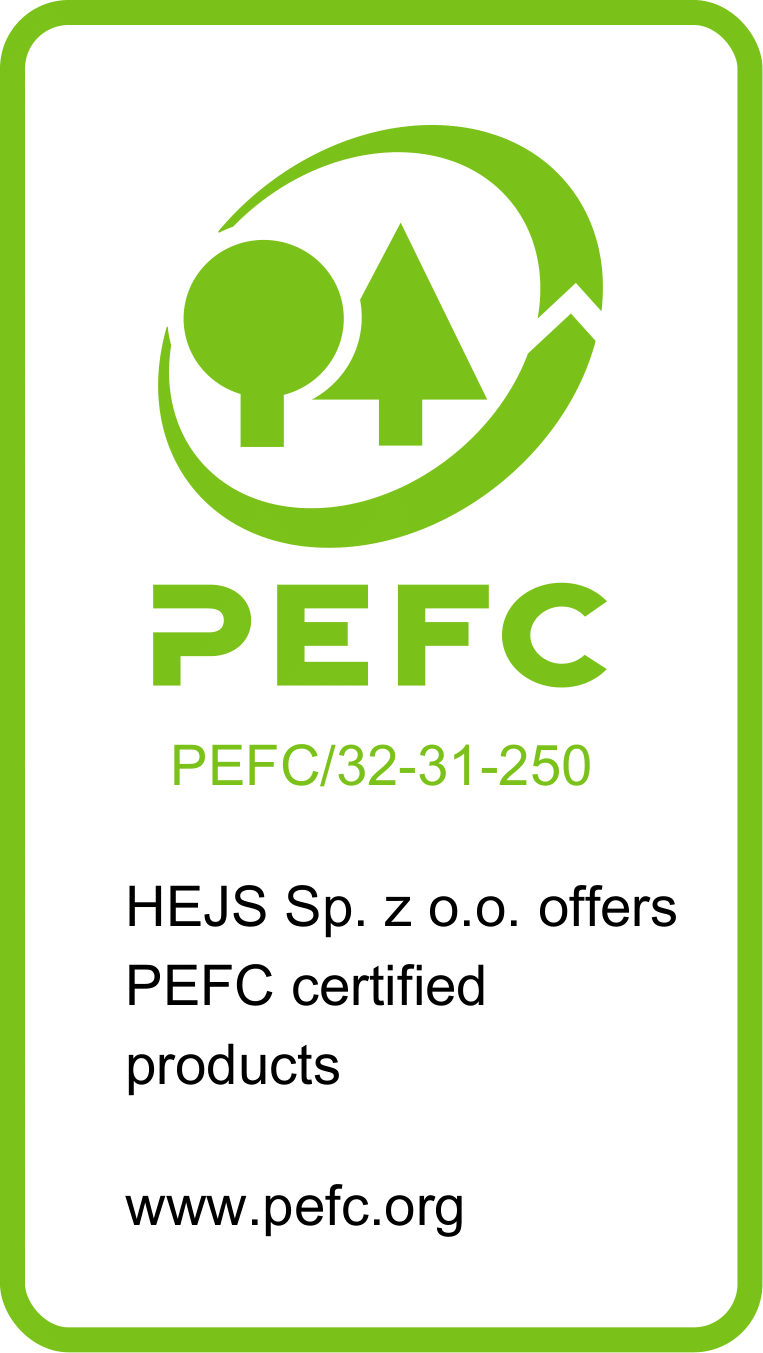 PEFC - CARING FOR THE ENVIRONMENT
PEFC is the international organization that owns the PEFC system and develops the standards and requirements that PEFC certified companies must adhere to. PEFC is an international non-profit organization that aims to promote responsible forest management through independent third-party certification.