FROM THE GARAGE TO THE WORLD MARKETS
Our beginnings reaches the 1991 year when we were using the local materials to weave thw willow products in an adjacent garage. The willow hand-crafts and the uniqueness of manufatured products have been highly praised abroad that is why we focused on the export and our activity picked up the pace. A large interest in our products and rapid company development resulted in the need of expanding the infrastucture. Large-scale warehouses and joineries equipped with line production system were built. We also gathered a large staff with experience and passion for willow and wood.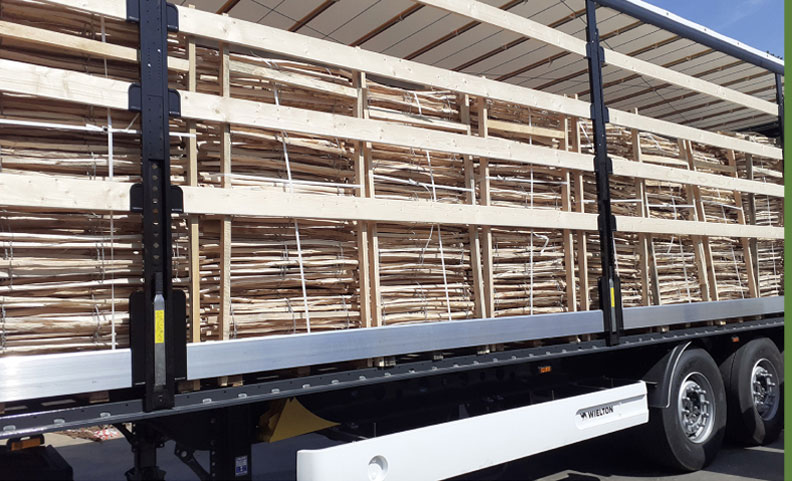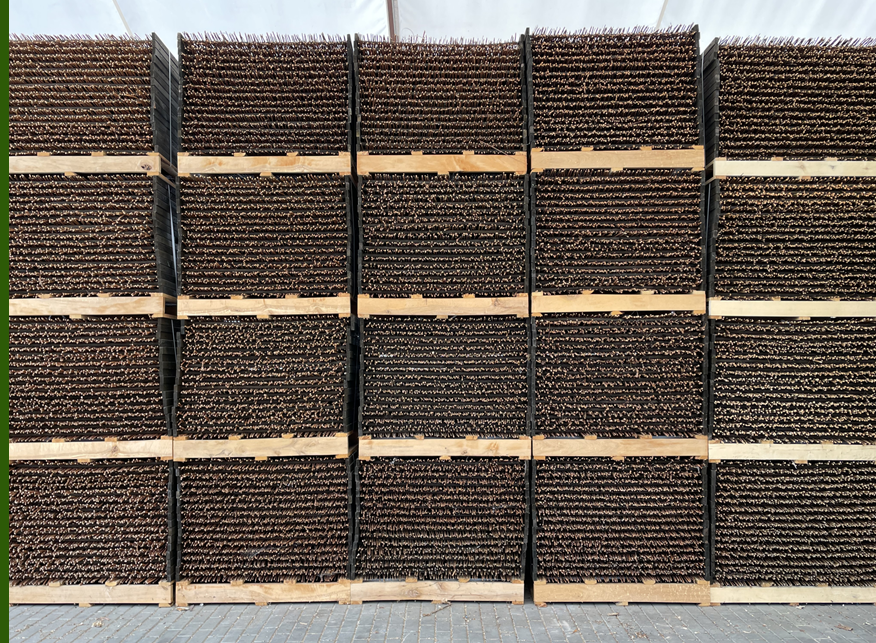 Nowadays, our range of products includes hundreds of goods for garden, house and pets manufactured of natural resources, willow and wood. We provide our products not only to specialized garden shops but also the largest retail chains operating both nationwide and global wide. We participate in annual international gardening fairs Spoga + Gafa which take place in Cologne, Germany.