Categories
Learn more about our products for garden, pets and house.
Why HEJS?
There are at least several reasons why it is worth to choose our products.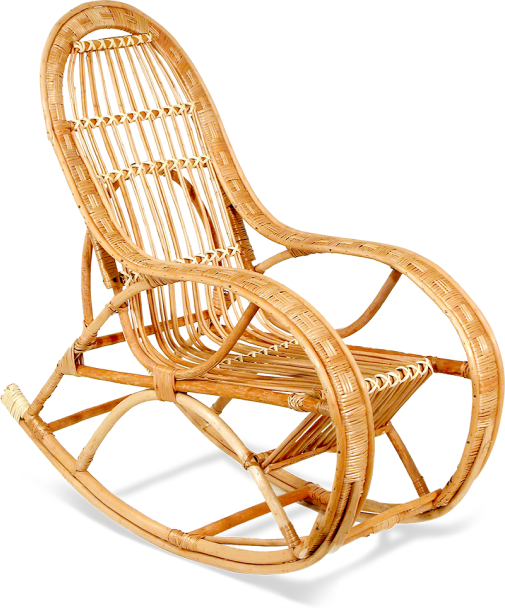 Natural materials
We use only ecological, coming from natural environment resources that are friendly to people and animal health.
Own production
Our products made of wood are manufactured in our joiner's workshop equipped with a production line. This solution makes it possible for us to execute orders for large retail store chains.
Local products
Our willow products are manufactured in Rudnik nad Sanem the Polish capital of wicker weaving.
The highest quality
We use high quality components: willow and wood of Polish origin. We pay attention to the smallest details, which influences the functionality and the esthetic values of our products.
ABOUT US
FROM LOVE TO NATURE
We are one of the largest manufactureres and exporters of willow and wooden products mainly made of pine, birch and hazel in Poland. We produce in 100% natural utility products which are dyed with safe and harmless to the health wood stain. We are fully aware that the technological progress and the use of modern but artificial materials will not replace the goods made of natural resources and manufactured in a traditional way. With the use of renewable resources from natural environment we bare in mind the issues of wise mamagement of forests resources, maintaining the standards required by The Forest Stewardship Council organization which is proved by granting to us a certificate.
More
OUR PARTNERS
We cooperate with the most well-known brands in Poland and in the world.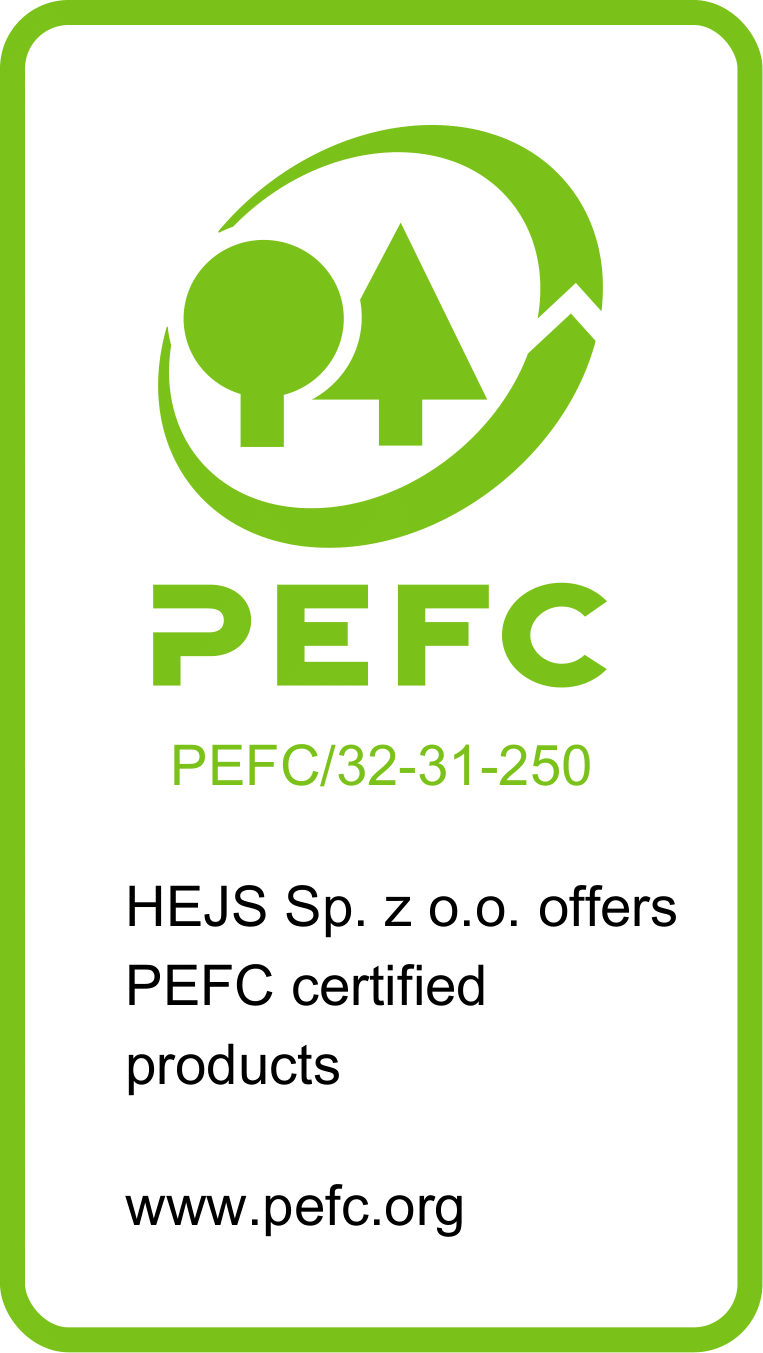 PEFC - CARING FOR THE ENVIRONMENT
PEFC is the international organization that owns the PEFC system and develops the standards and requirements that PEFC certified companies must adhere to. PEFC is an international non-profit organization that aims to promote responsible forest management through independent third-party certification.